Are you ready to live a life you have always dreamed of?
What if I told you that NOW is the PERFECT time for you to clear old patterns, set new goals and redesign your life that will suit you OH SO MUCH BETTER!


It's time to face the stuff that needs rearranging, healing and redesigning in order for you to live your life to the fullest potential.
Now is the time to learn how powerful you are and how to create the life of your dreams!


On the MindBody Magic Bootcamp you will learn 7 life changing lessons on how to use the MAGIC of your MindBody Connection to change your mind, heal your body and transform your life. 
You will be taken on a personal journey like no other which will give you life changing results.


ON THE MINDBODY MAGIC BOOTCAMP YOU WILL :
Lesson 1: Understand how your mind has created your life so far
Lesson 2: Unlock and rewire your hidden beliefs that are holding you back
Lesson 3: Learn how to use your mind to heal your body
Lesson 4: Detox your mind and release fears, stress and negative thoughts
Lesson 5: Learn how to use your body's unique energy system
Lesson 6: Harness your MindBody Magic to attract more love
Lesson 7: Step into your power and manifest your dreams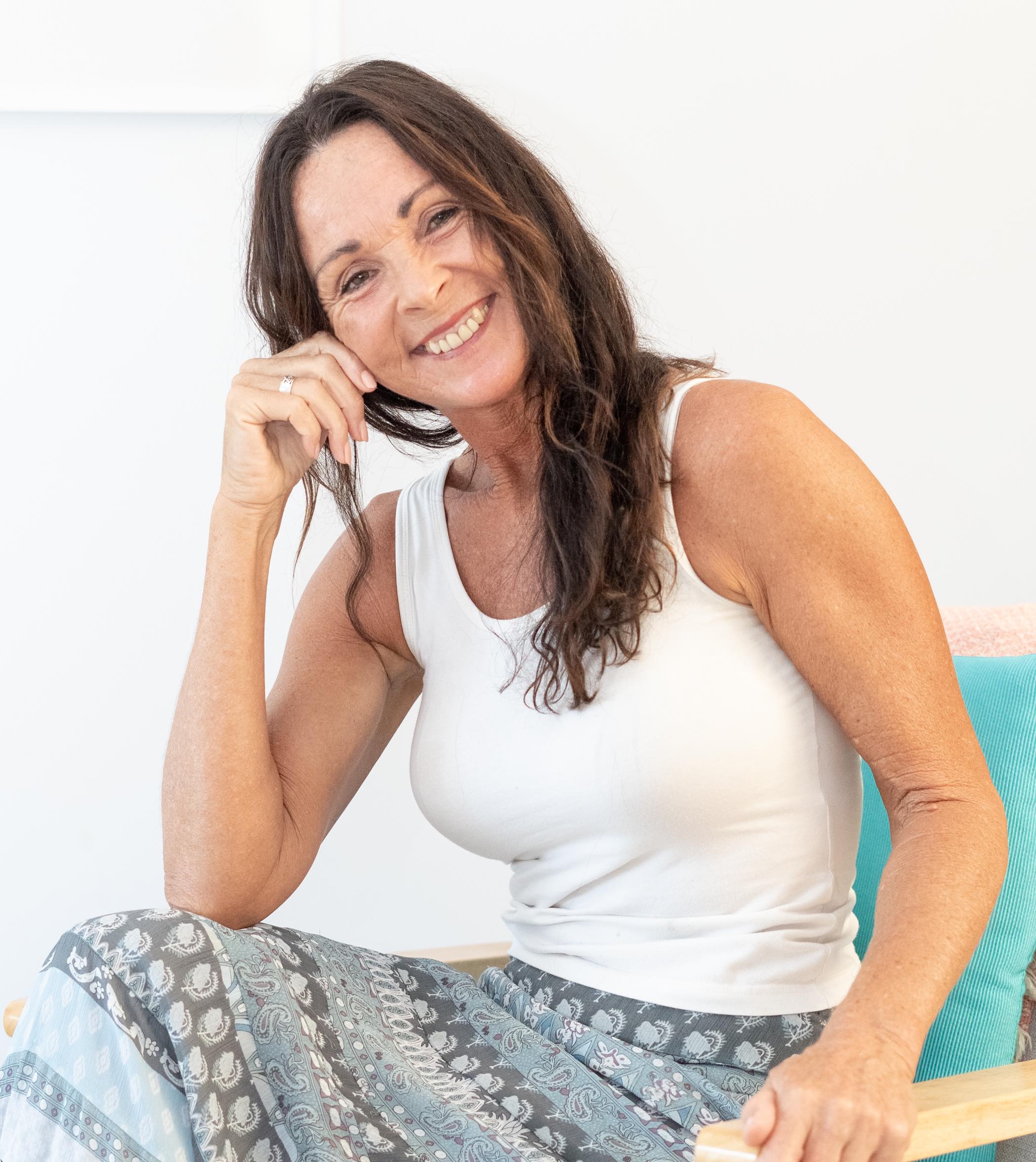 Hi my name is Jakkie Talmage, and I will be guiding you every step of the way throughout this course.
For the past 20 years I have helped to heal, empower and transform peoples lives through the wisdom of the MindBody Connection.
To make the teachings available to a wider audience, I have taken the gold from my workshops, courses and coaching and condensed them in the form of this online course.
This course is for you if you:
✅ Want to create a life you love
✅ Want to stop unhealthy patterns
✅ Have struggles in your relationships, finances or life
✅ Wish to resolve your health issues
✅ Feel stuck, unfulfilled and unmotivated
✅ Wish to reconnect to your dreams and passions
✅ Want to learn how to manifest your future dreams
I am so overwhelmed by this course!


"I completed the Bootcamp over three days. I fully opened my mind during this time and was amazed by all the knowledge through it that I have now gained and was so excited to share it with you. 
I was literally crying while listening to your goodbye video, I felt as though I have known you for a life time and that I had this connection with you. I will forever be grateful for what you have taught me, and especially at the age of 19, so I will have this with me for the rest of my life.  
I will share my knowledge with whoever I can and have already told so many of my girlfriends about your bootcamp and how they need to do it, but only if they go into it with open arms and minds. I can't wait to start reading your book. 
So thank you so much Jakkie, I've made a lifelong friend". 
Ella Holwell. NZ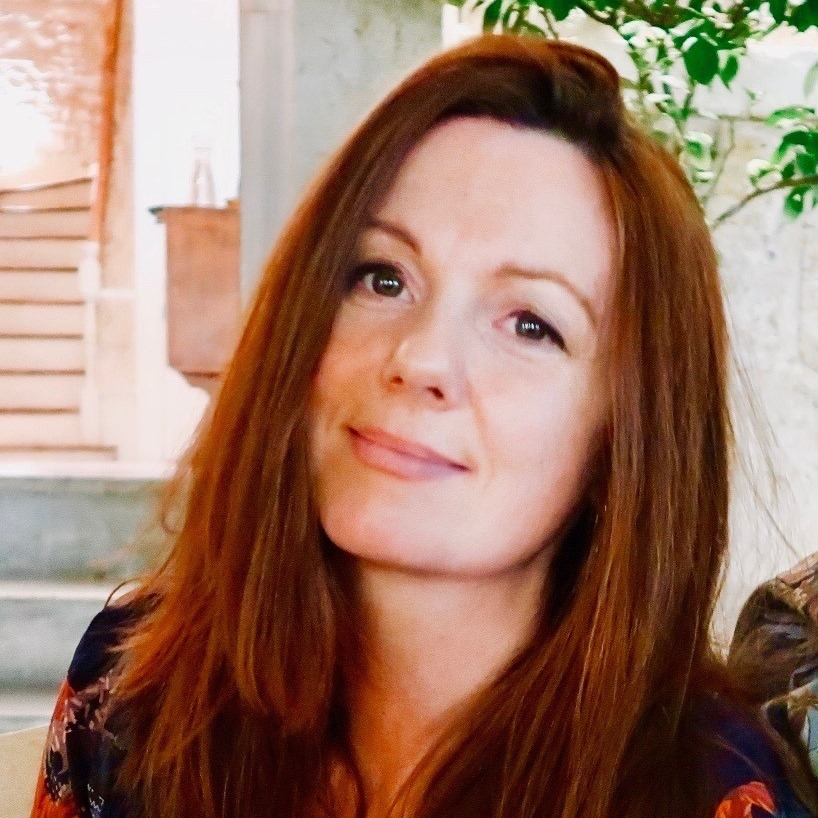 HELEN WHITAKER SAID...
"Jakkie is THE MindBody Connection guru!
I learned so much and now feel so incredibly empowered - This was such an amazing, life changing course for me."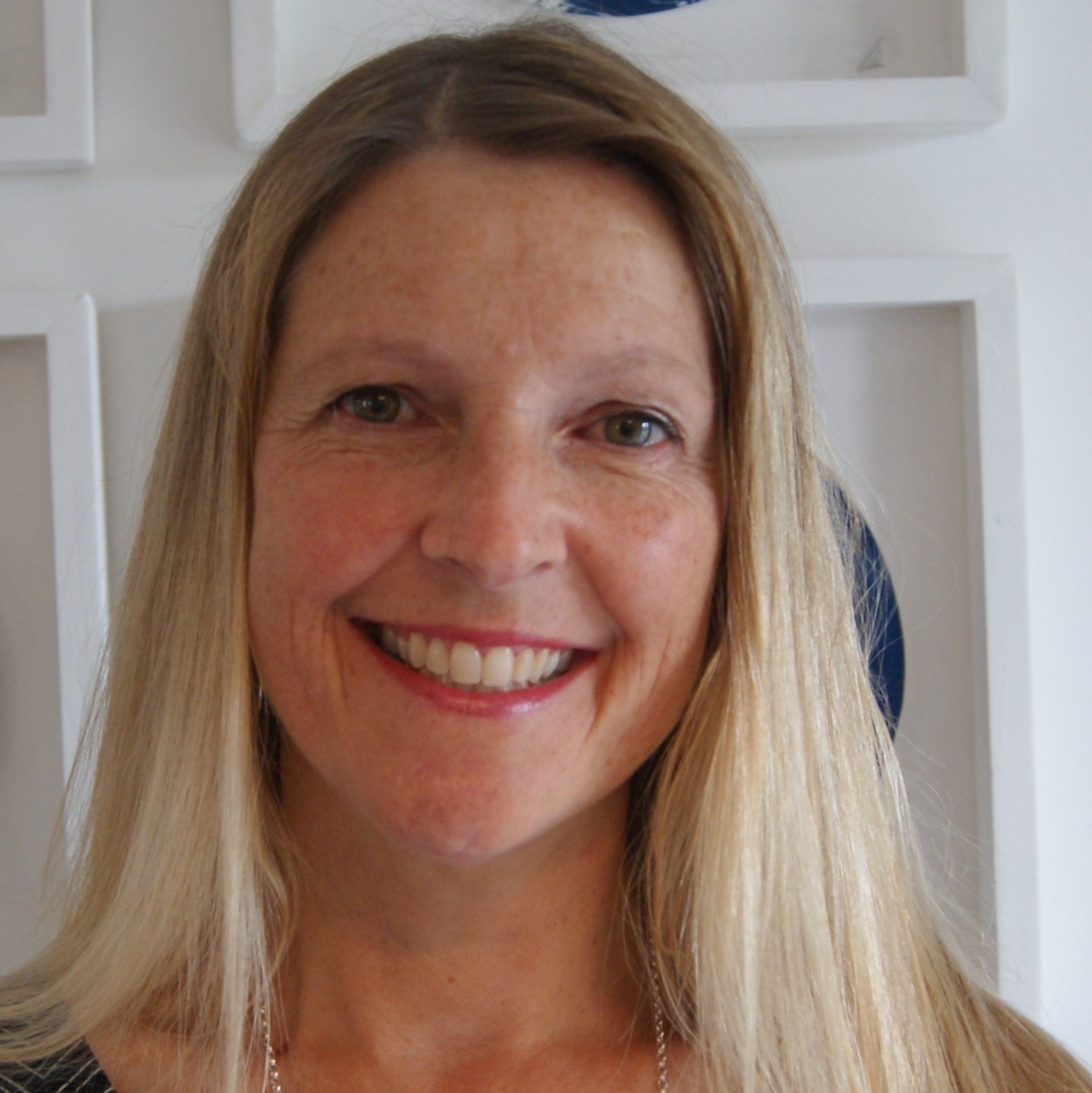 ANNABEL WILKES SAID...
"This course gives fantastic teachings on how we can be happy and believe in ourselves, enabling us to reach our full potential. Jakkie leads you through a journey of discovery and fulfillment. She uses extraordinary techniques that simply must be experienced for mind and body. The best course I have ever done and the most useful for providing me with the tools needed to live a full and happy life. Really enjoyable too! "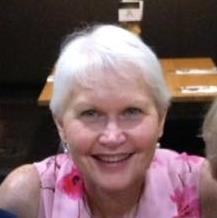 JUDY CORNICK SAID...
"I'm so much stronger as I now understand and acknowledge how past life events have triggered my reactions as an adult.


I am finally free."
What more people say...
"I have done so many self-help courses and your course was the only thing that has really hit the spot. My life is finally back on track. Thank you so much"
Eddy Lowe
"Thank you so much Jakkie. I finally gained an understanding of myself. How to believe in myself. I now understand the reasons behind my physical conditions and I gained valuable tools on how to change my view of myself. I'm forever grateful" 
Christine Stanford
"Thank goodness I found this course, it has literally saved my life"
Sophie Linch
Course Curriculum: 7 Lessons That Will Change Your Life
Frequently Asked Questions
Q: How long does the course take?
A: You can read though the course in a few hours, however you will need time to digest and implement the exercises. The course is here for you for life, so if you're a busy person, you can dip in and out of it whenever you like. However to get the best results, commit time each week to master an exercise or a lesson.
Q: Can I get my money back if it isn't what I expected.
A: Yes, there is a 30 day money back guarantee, however you will be asked to submit evidence that you have completed the first 2 lessons to help you make sure it's definitely what you want to do. Remember, you're on this course for a reason!
Q: How is the course structured?
A: There are 7 key lessons which are a combination of reading text, watching videos, listening to audios and PDF exercise sheets to write on.
Q: Do I have to have access to the internet throughout the course?
A: You have options to either do the course entirely online, half and half, or completely offline.
Q: Is there support if I struggle with anything in the course?
A: Yes. You can join the private facebook group where you'll be supported by your facilitator and your MindBody Magic community.
You also have the option to have a 1-2-1 private session(s) with your facilitator.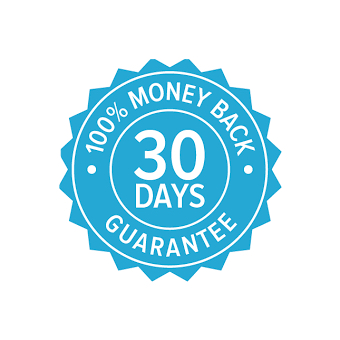 30 Day Money Back Guarantee
However you will need to show evidence that you have completed the first 2 lessons. This is to ensure that you aren't repeating old patterns by giving up too soon!
Remember you're doing the Bootcamp for a reason!